Grooming
Our grooming staff has set a very high standard. We strive to be the premier grooming salon in the area. We provide the best styles to our customers, in our beautiful new facility. Our spa offers both breed-specific and creative grooming options. We use only the best products and your dogs' comfort is our number one priority.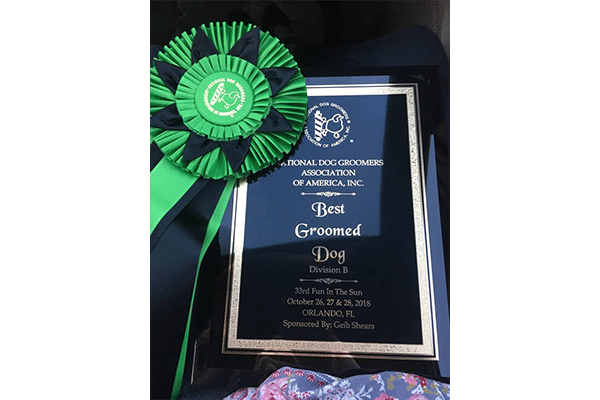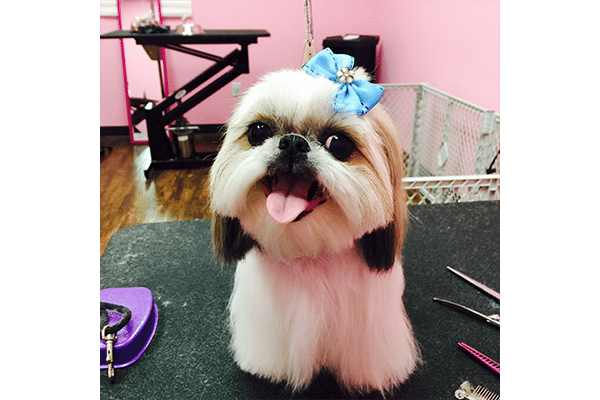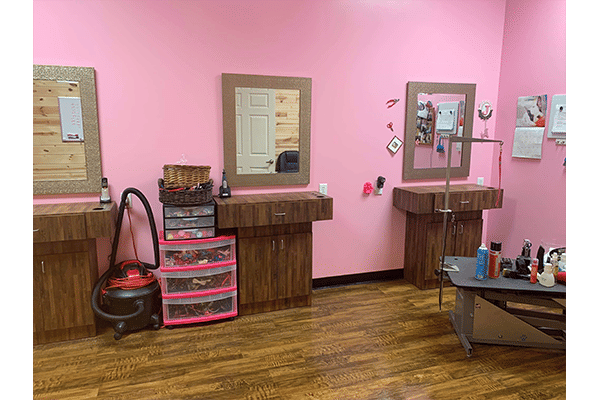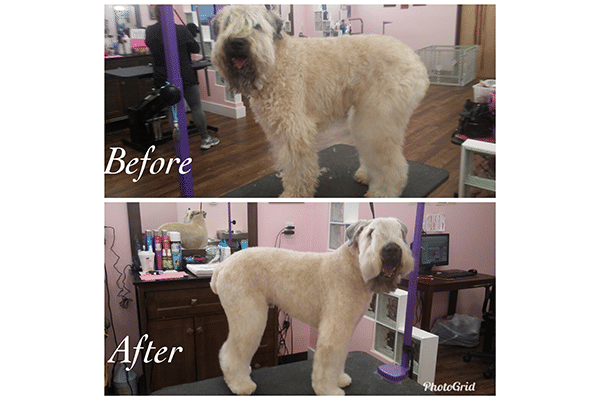 Grooming occurs in a dedicated room to ensure that our canine clients are groomed in a stress-free, quiet environment. We also welcome extra-large dogs.
We offer spa specials and creative grooming options as well. We also specialize in preparing your new puppy to accept the grooming process as a fun, positive and calm experience which will, hopefully, translate to years of happy grooming. See some of our grooming services below!
We're proud to be an AKC S.A.F.E. Salon!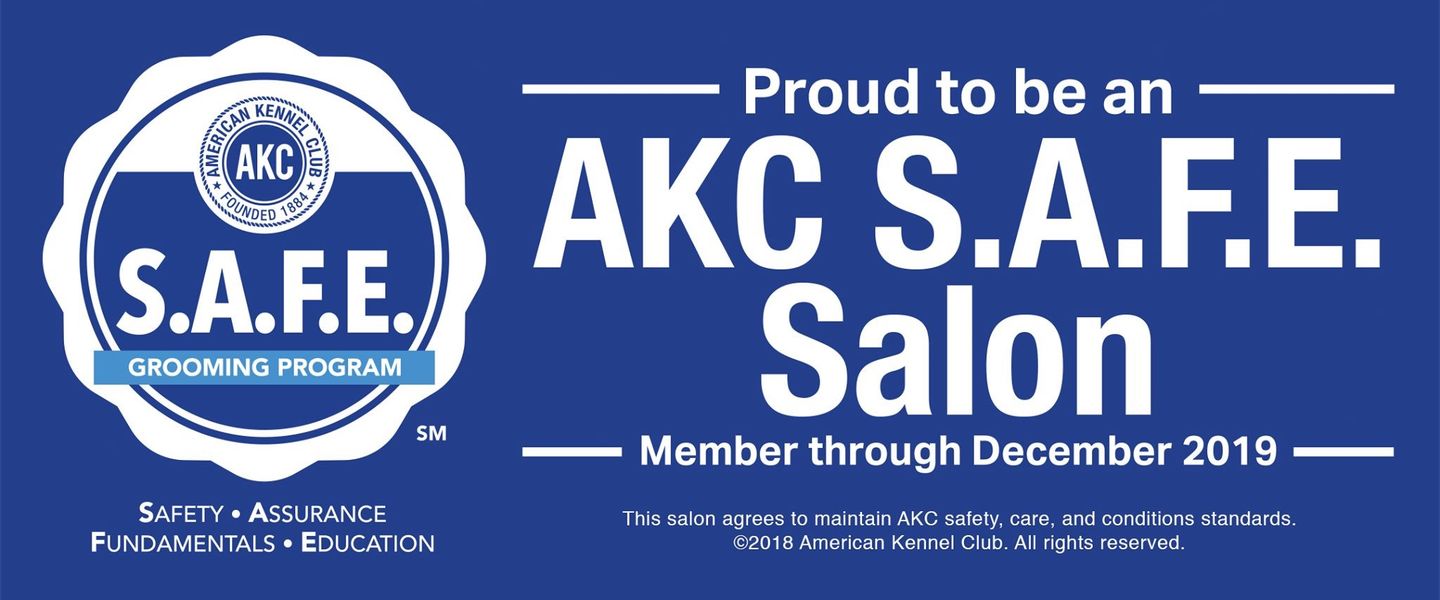 Come visit our pet supply store in The Villages, FL specializing in quality food, treats, and supplies for cats and dogs.