Nutrition

We specialize in raw frozen and dehydrated foods, as well as high quality canned and dry kibble. We also offer healthy, quality treats made fresh in our Bakery.
"Let food be thy medicine and medicine be thy food."
—Hippocrates
Caring for your pet: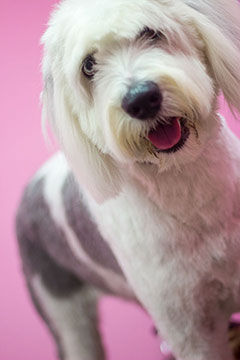 Most itchy, smelly, yeasty, miserable dogs can be transformed through improved nutrition. Changing to a higher quality food and, possibly, adding a few inexpensive supplements such as coconut and fish oil, can substantially improve the quality of a pet's life.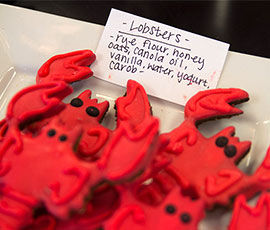 Time and time again we see dogs in continuous cycles of steroids and antibiotics in an attempt to relieve symptoms that are now controlled through improved nutrition. The proof of this can be found in the glimmer in their eyes and the shine of their coat. Highly-processed foods that contain low-quality ingredients and fillers exact a toll over time on a dog's teeth, skin, coat, quality of life and longevity. A few extra dollars a month spent toward higher-quality food can make a lasting difference.
"When diet is wrong medicine is of no use. When diet is correct medicine is of no need."
Ayurvedic Proverb
Finding Solutions:

A healthy pet starts with a healthy diet! Visit our Boutique today and let our friendly staff guide you. We take the time to learn about your pet and educate you as a pet owner. Contact us to get started.
We are proud to have Certified Pet Food Nutrition Specialists on the team. Beth Whitcomb, our owner, and Jill Doherty.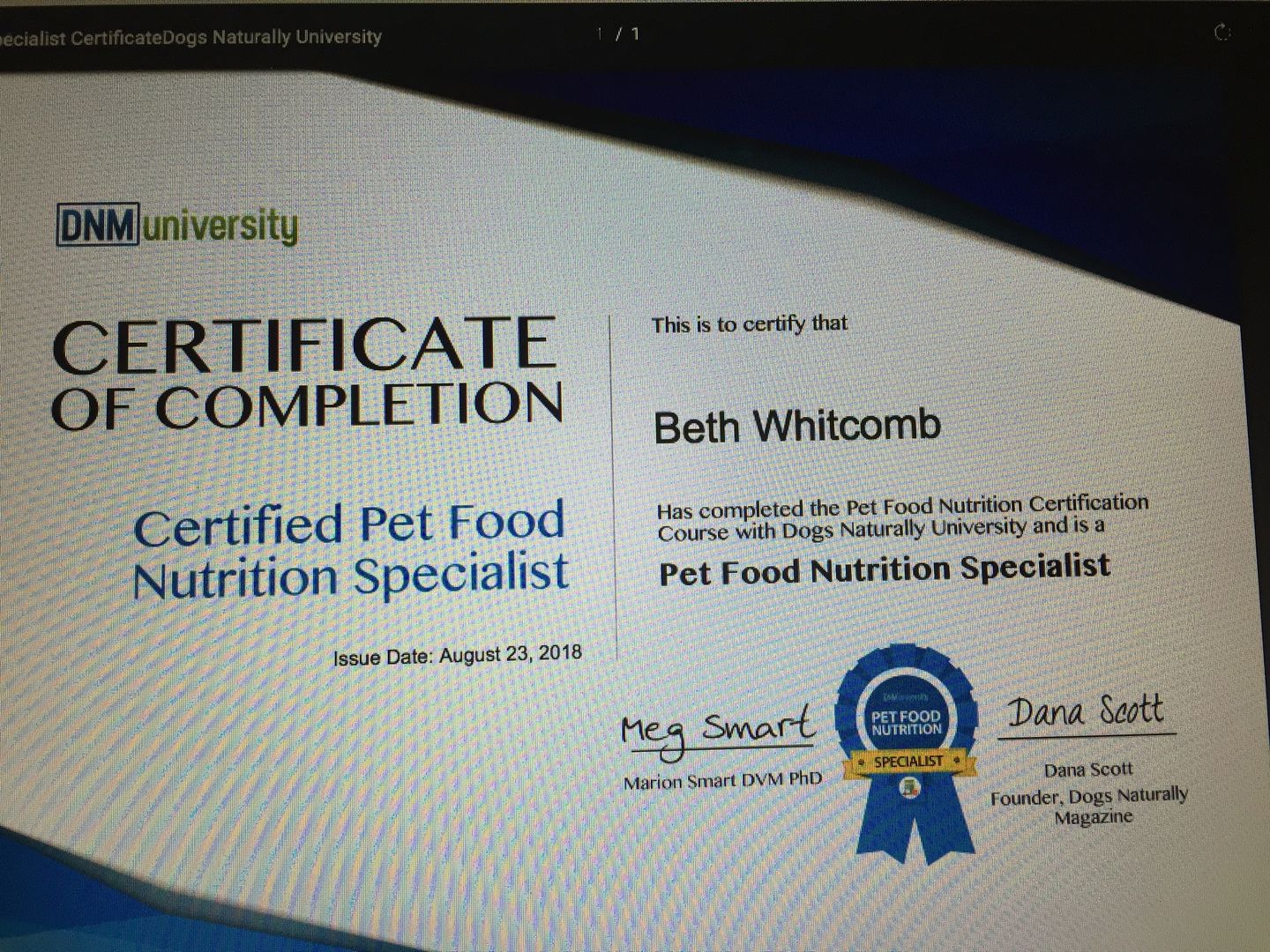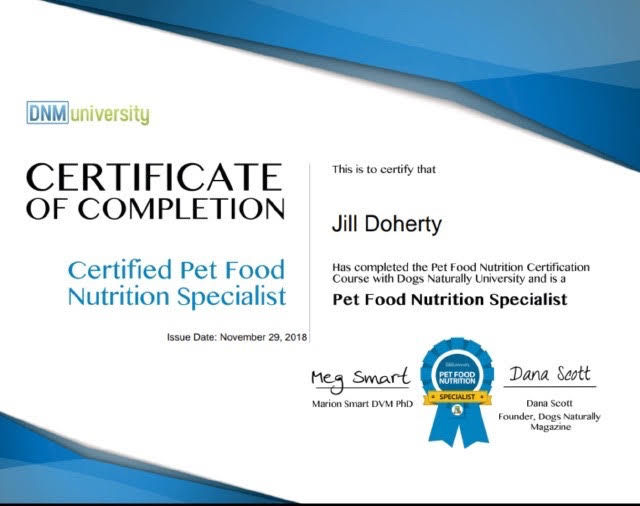 Come visit our pet supply store in The Villages, FL specializing in quality food, treats, and supplies for cats and dogs.